A FREE 4-DAY SPECIAL SCREENING EVENT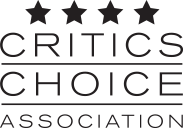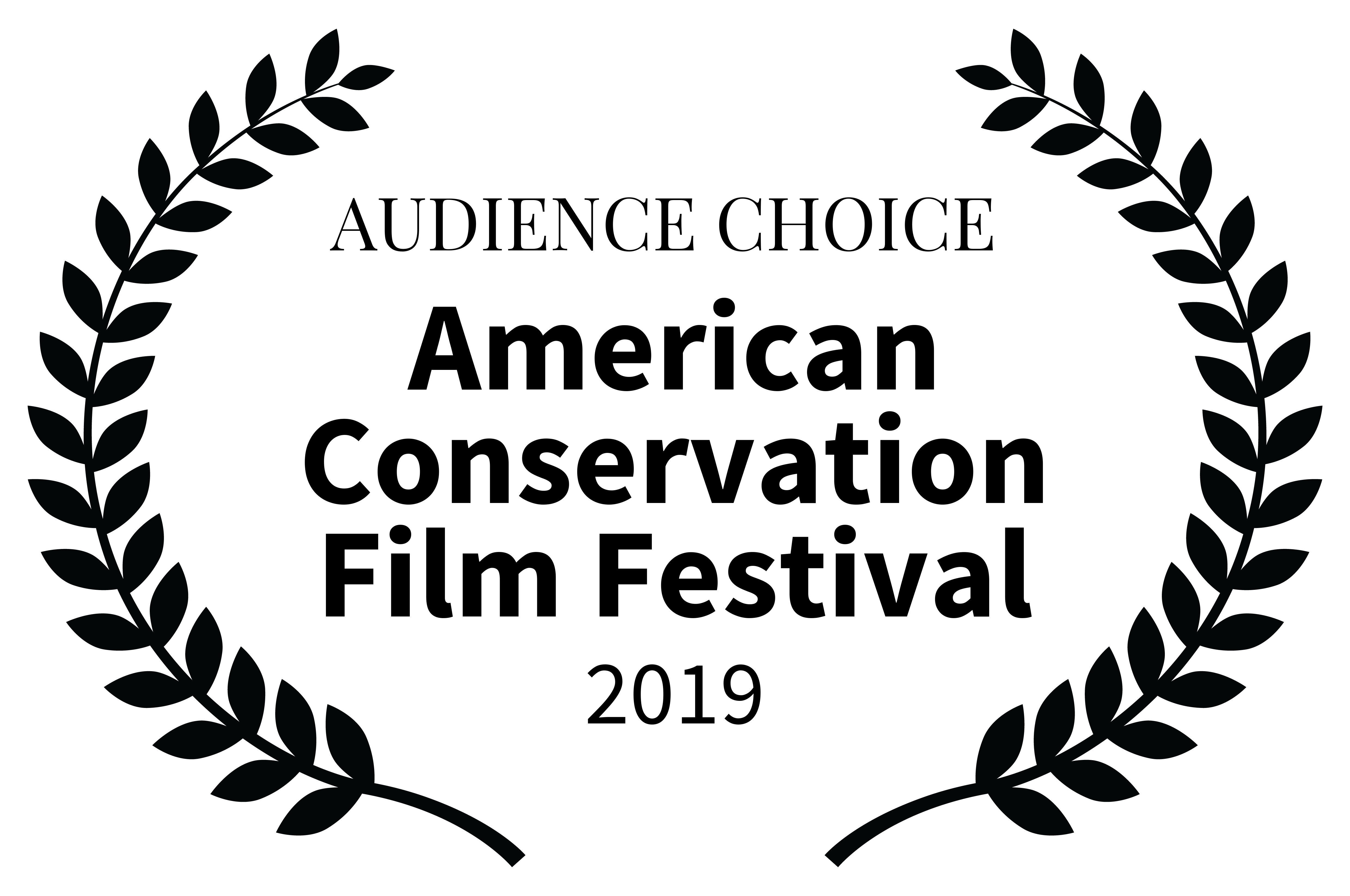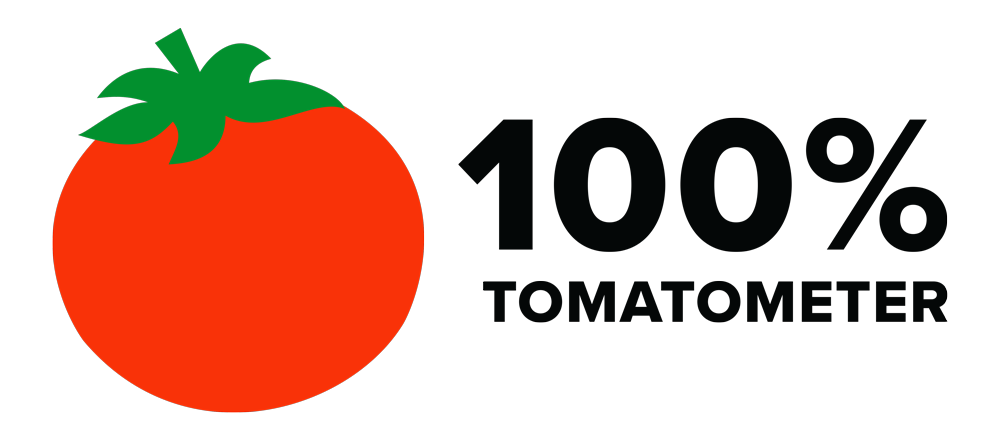 Enter Your Email Now to Watch
The Fantastic Fungi Special Event Edition
(And, get our FREE RECIPE GUIDE just for joining us!)
By entering your information here, you are agreeing to receive messages from Food Revolution Network and Fanastic Fungi. Your email address will NEVER be shared or sold. You are always free to easily unsubscribe at any time. See FRN's Privacy Policy here and Fantastic Fungi Privacy Policy here for more information.
"…startling in the natural beauty it reveals"
— Wall Street Journal
"Mushrooms are the new superheroes"
— Los Angeles Times
"One of the year's most mind-blowing, soul-cleansing, and yes, immensely entertaining"
— RogerEbert.com
"A must-see for anyone interested in life, death and the pursuit of the planet's well-being"
— Forbes
"...Nothing less than a model for planetary survival"
— The New York Times
"5 Stars"
— Common Sense Media
A story of innovators and disruptors, chefs and foragers, healing mental health, and healing the planet.
In celebration of this special screening event, get a curated recipe guide with 20 of our favorite whole foods plant-based mushroom dishes from
What You'll Discover in the Special Event Edition of Fantastic Fungi
Medicinal Mushrooms
Science is showing us how certain mushrooms are renowned for their health benefits and could provide more energy, immune health, relaxation, and great sleep.
Solutions to Environmental Disasters
Mushrooms can filter water, clean up oil spills, and add carbon to soil. They may be our greatest ally in the fight against climate change.
Mental Health
Scientific research is finding promise in mushrooms for everything from addiction to mental health treatment to relief for PTSD.
Mystical Experiences
As a bridge between science and spirituality, mushrooms are a powerful tool for self-actualization and consciousness expansion.
Breakthrough Ecological Discoveries
Fungi have a symbiotic relationship with trees that allows them to communicate and direct nutrients to saplings.
The Magic of Mycelium
Fungi are their own kingdom. They represent rebirth, rejuvenation, and regeneration. And they generate soil that creates new life.
As you watch this special event edition of Fantastic Fungi film, you'll get to witness an incredibly moving and inspiring story — a story of evolving consciousness, healing, and connection.
Fungi have the power to steer our future in the right direction.
But for years, scientists were barred from studying certain kinds of mushrooms. Now, new research shows promise for depression, anxiety, PTSD, and more.
Unless we learn how to understand the language of fungi, not only will we destroy these organisms, but we will destroy ourselves.
This film is a MUST-SEE for anyone who cares about the fate of humanity, and of our planet.
For just a few days, you can join the special event screening and watch the special edition of Fantastic Fungi
for free
Free Screening Brought To You By: